LAKE ERIE HEADLINES
LESI News
STRS Summer Swimfest - CANCELLED
USA Swimming Waiver Information (5/29)
LESI Operational Risk Guidelines for Re-Opening
LESI Virtual Town Hall
Thank you for attending
Piranaha Aquatics (PA) Achieves Safe Sport Recognition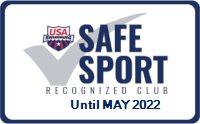 LESI Awards
Swimmers of the Year LESI Awards Program (rev)
Letter Concerning COVID-19 and the LESI Swimming Community
USA Swimming Information
USA Swimming Marketing Tools (6/4/20)
USA Swimming Virtual Town Hall
CLBM 201 Online Course - May 16, 2020
Safe Sport Zoom Trainings for Club Safe Sport Recognition
Parents and Athletes
Latest from USA Swimming (4/26)
Flex Membership Changes to be Implemented 2022 (not 2021)
2020 USA Swimming Insurance Policy
Five Resources from USA Swimming
USA Swimming Information on Coach Certs that are Expiring
COVID-19 Resources
GCC Borrower Smple PPP Smple Bank Sp
COVID-19 Central-Zone-Federal-and-State-Programs-for-Small-Business-Support
Guide to the Coronavirus Aid, Relief, and Economic Security Act.
USA Swimming Coronavirus Resources
Links
Link to Athlete Protection Training
Certified Pool List - USA Swimming
Congrats to FAST swimmer Tera Brilmyer.
She was selected to the attend the USA Swimming National Diversity Select Camp in May at the Olympic Training Center!
Congrats to FAST Swimmer Mia Nagle who was selected to attend USA Swimming's She Leads Summit at the Olympic Training Center in April!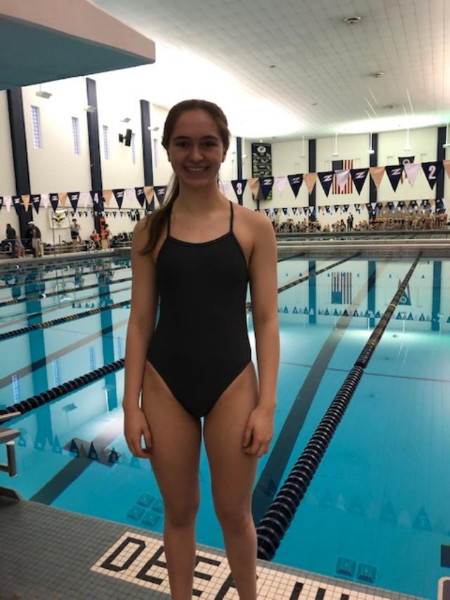 LESD's Scarlet, Danielle, Emma, Lauren and Tim delivered the 2019 Ronald McDonald Meet donation.