Lake Erie Swimming
301 Rockledge Drive
Bay Village, Ohio 44140
Sponsors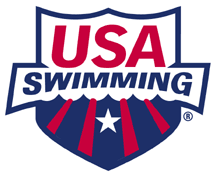 Connect with Lake Erie Swimming Online

Our Mission: To enrich the lives of our athletes through the sport of swimming by providing safe and inclusive programming in a culture that encourages competitive excellence and personal growth.
LAKE ERIE HEADLINES
NEW PROGRAM - COACH MENTORING

Lake Erie swimming is launching its new official Coach Mentoring Program. The collaboration of our coaches is important to the success of our swimmers and Lake Erie Swimming.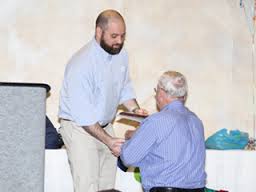 The program is set up to pair one of our veteran coaches (mentors) with a maximum of two young coaches (mentees). We are now taking applications for mentors only! Please sign up for this program, and give back to Lake Erie and USA Swimming.
MEET INFORMATION
USA Swimming
Pettigrew Award
The Pettigrew Award is awarded by USA Swimming as the highest recognition for a USA Swimming Offical.
Julie Bare received this award at the USA Swimming convention House of Delegates on Friday, Sept. 19
Congratulations Julie!