Lake Erie Swimming
301 Rockledge Drive
Bay Village, Ohio 44140
Sponsors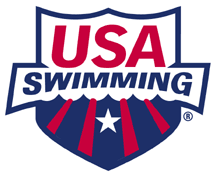 Connect with Lake Erie Swimming Online

Our Mission: To enrich the lives of our athletes through the sport of swimming by providing safe and inclusive programming in a culture that encourages competitive excellence and personal growth.
MEET INFORMATION
Swimmer of the Meet
Cash Strickland (LSSC)
LESI Age Group Champs
Cash won 4 events and set 3 team records. He shook hands with everyone after each race and on the podium displaying good sportmanship.
Congratulations Cash!