Lake Erie Swimming
301 Rockledge Drive
Bay Village, Ohio 44140
Sponsors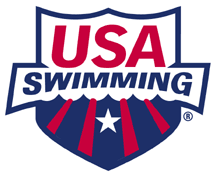 Connect with Lake Erie Swimming Online

Our Mission: To enrich the lives of our athletes through the sport of swimming by providing safe and inclusive programming in a culture that encourages competitive excellence and personal growth.
LAKE ERIE HEADLINES
NEW -
2018 Regional Build a Pool Conference Schedule
Registration for the 2018 Mid States All star team is now open! The registration process has been revised since last year, hopefully streamlining the process for all. See the Team Ohio Team Unify website for details on the application process. https://www.teamunify.com/Home.jsp?team=ohomsas
2018 LC Schedule (rev 10/11/17)
Lake Erie Swimming 2017 Scholastic All-American Swimmers
Amanda Palutsis (CCS)
Patrick Toloti (CCS)
Richard Kurlich (FAST)
Marcus Hong (GLSS)
Tyler Doerrer (HEAT)
Portia Del Rio Brown (LESD)
Laura Banks (LSSC)
Ashley Mennenga (MRST)
Anna Martin (RYD)
Sarah Turchanik (RYD)
Congratulations to the above for excellence in the classroom and pool!
New Athlete Protection Training is located at
http://www.usaswimming.org/learn
Swimmer of the Meet
Central Zone Championships
Beatrice Stewart (LESD) and Cash Strickland (LSSC)
Both Beatrice and Cash achieved high point at Zones and led a small but mightly 10 & U group to a really successful zone meet.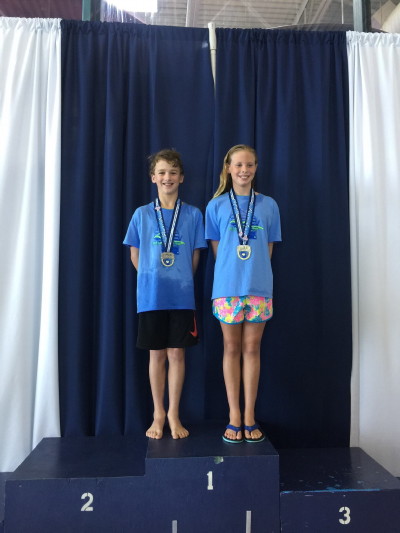 Beatrice was zone champion in the 400 FR (CZ and LE record), 200 IM, 100 FL, 200 FR (LE record), 50 FL and runner up in the 100 BK.
Cash was zone champion in the 100 FR, 400 FR (CZ record), 200 IM (LE record), 100 BR (LE record), 200 FR and runner up in the 50 FL (LE record)
Congratulations Beatrice and Cash!
MEET INFORMATION
Swimmers of the Meet
HEAT Swimmers at Futures Meet
Congrats to the Hudson Explorer Aquatics Team on their third place team finish at the 2017 USA Swimming Futures Championship. With just nine swimmers, HEAT was able to come within one point of a runner-up finish at the meet held in Geneva, Ohio on August 3-6.
Shown in photo:
Front: Caleb Tuckerman, Jacob Tuckerman, Giovanna Cappabianca
Middle: Coach Adam Crabtree, Lara Ketonen, Maddie Hannan, Paige McCormick, Jay Johnson, Coach Matt Davis
Back: Tyler Doerrer
Missing: Liam Clarke
Congratulations !!
Caleb
Jacob
Giovanna
Adam, coach
Lara
Paige
Maddie
Jay
Matt, coach
Tyler
Liam